Yoga Gear
Yoga Gear
We've shopped around to find you the best yoga gear and high-quality accessories to support your practice.
See our selection in studio for purchase.
---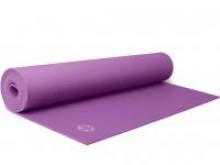 Manduka PROlite Mats
• Slip resistant grip with dense cushioning
• Durable and eco-responsible
• German-made with a Lifetime Guarantee!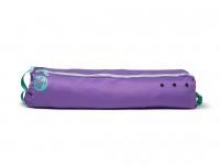 Manduka GO Steady Mat Carriers
• Waterproof and perfect for toting your mat, keys, wallet and a few other things!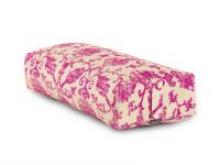 Halfmoon Bolsters
• 100% Cotton Cover & Filling
• Handmade in Vancouver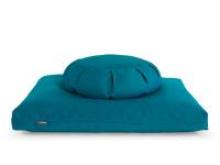 Halfmoon Meditation Gear
• Zafu (buckwheat hull-filled cushion)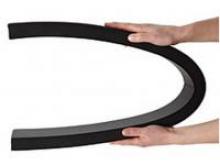 Spinal Strips
• High density foam to facilitate extension and release your front body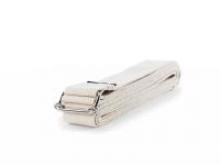 Halfmoon 6' Organic Cotton Loop Strap
• A versatile prop for therapeutic exercises and asanas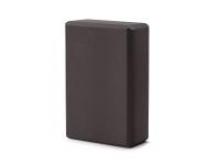 Halfmoon Foam Blocks
• For support and stability in therapeutic exercises and asanas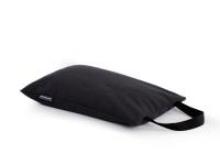 Sandbags
• Navy cotton bag with nylon liner and handle (holds up to 10 lbs)
Halfmoon Eye Pillows
• Covers in patterned cotton & silk
• Cotton liner filled with flaxseed
• Scented with lavender & unscented
• Soothing to the eyes in Restorative Yoga
Halfmoon Hot + Cold Therapy Pillows
• Cotton case with lavender scented flax to soothe aching muscles & joints
Joy-A Toes
• Soft gel toe spreaders for your practice & use at home!